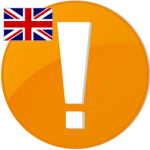 After a recent review of the problematic course section in the eastern part of Nízke Tatry we have the following detailed information for the NTS 2013 participants. Read carefully!
The new path is quite well visible, but be careful:
Few more fallen trees since last year:
At Havrania poľana the well known "steeplechase" begins, be prepared to cross many trees fallen across the tourist path. It should end approximately at Ramža. The photo below shows the place right after Havrania poľana with steeper descent (avoid ÚVOZ, take CHODNÍK):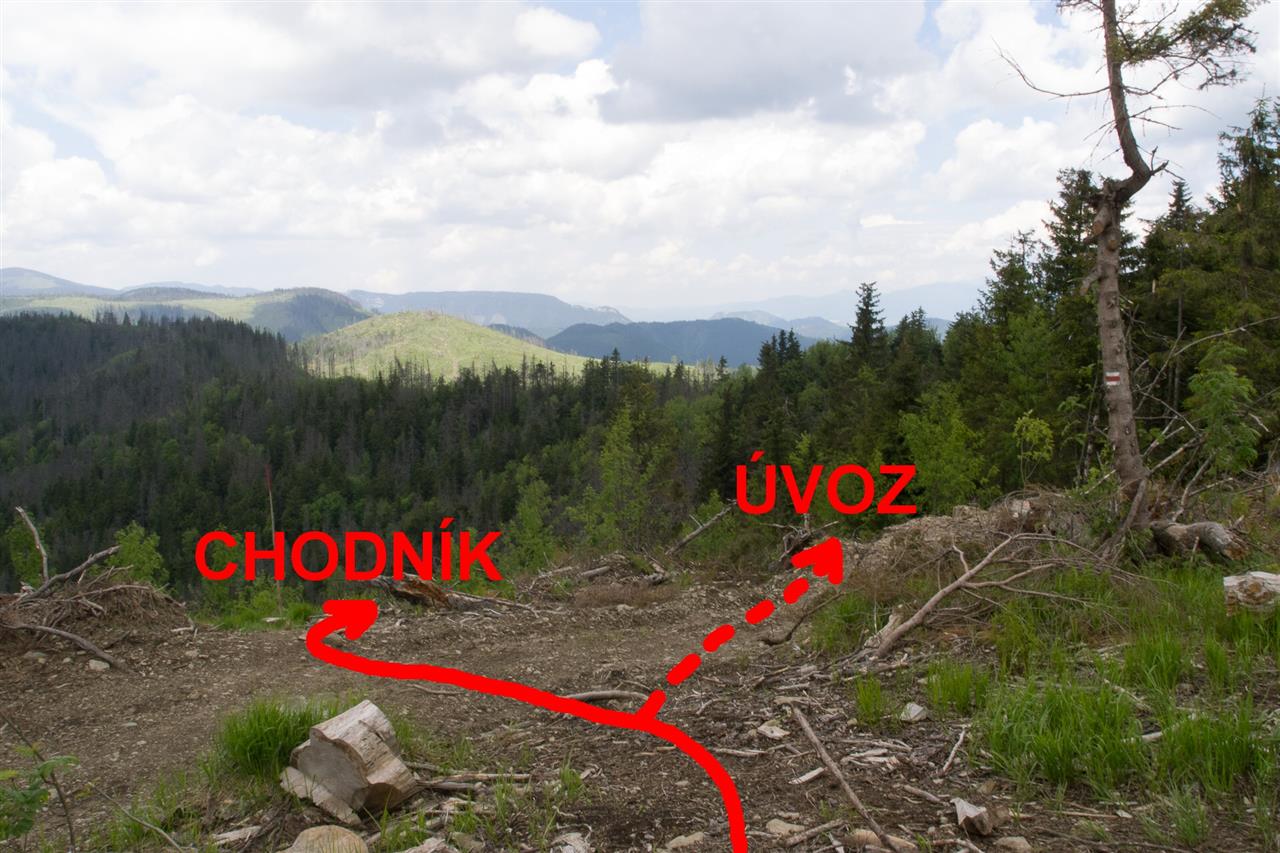 Take a right approximately in the middle of descent: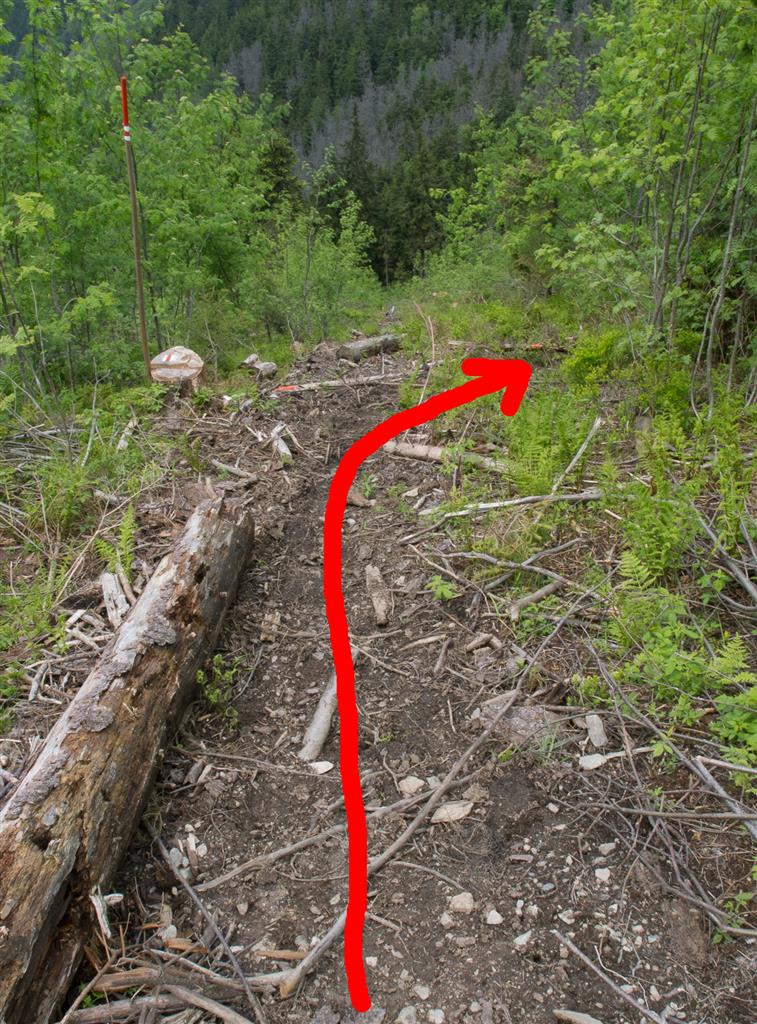 The next part is a longer traverse with some fallen trees (the same situation as last year), be careful.
Before Vrbovica there is a spring of water (N48.91297° E19.81811°) – directly at the tourist path, we strongly recommend to take water here: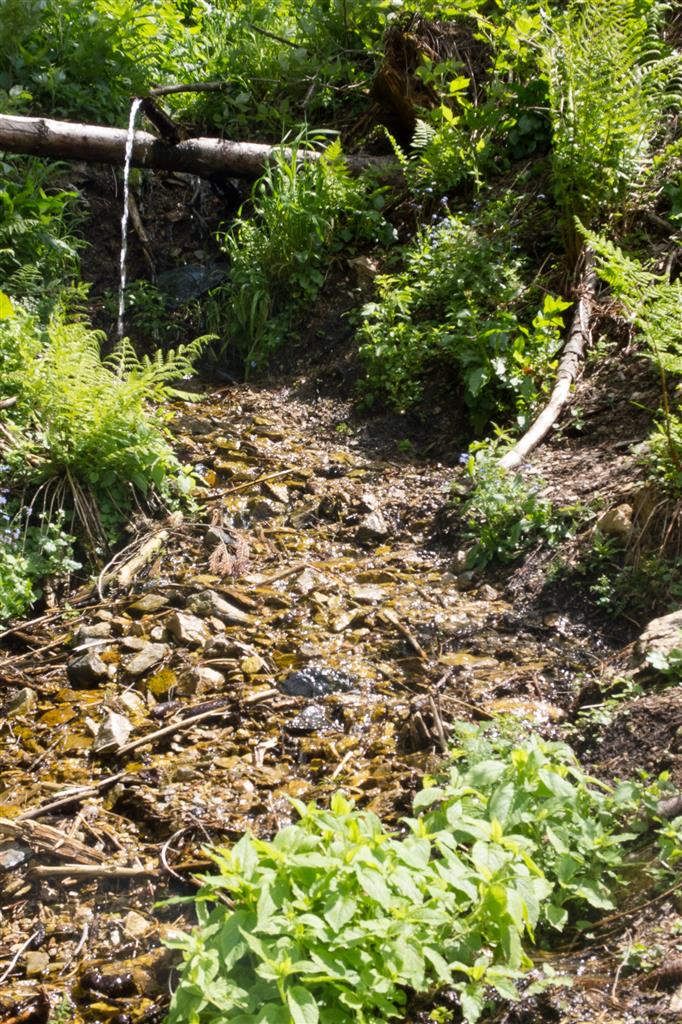 In the Vrbovica saddle (sedlo pod Vrbovicou), which is a crossing of several paths, the tourist trail turns slightly right. The photo shows the saddle from the perspective you will see: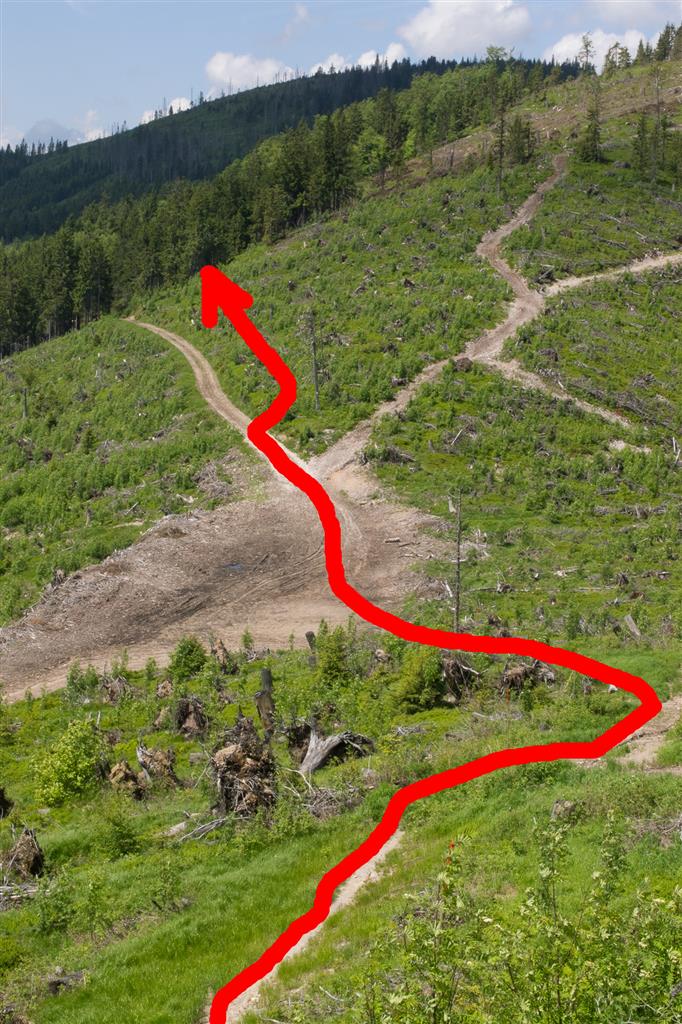 You are approaching the point where you need to take a right turn: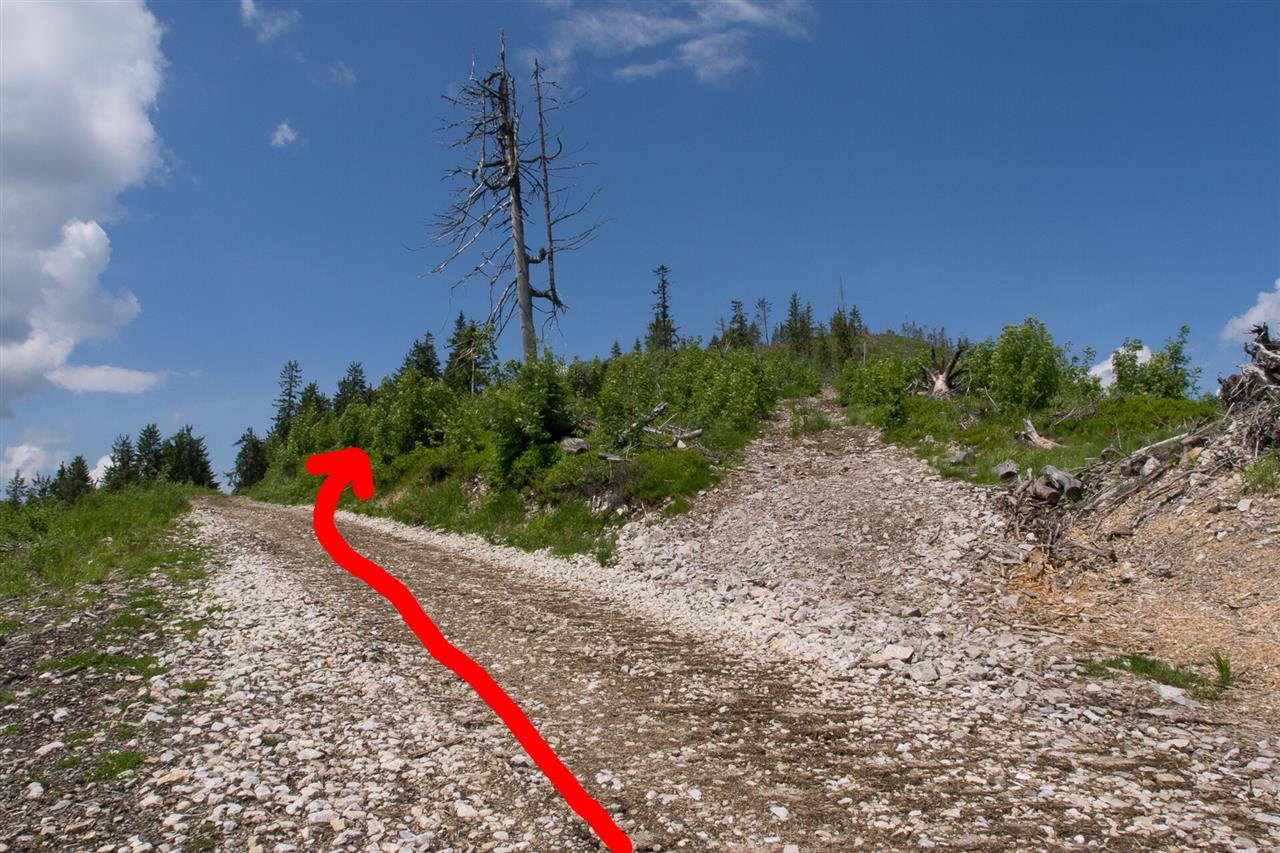 And this is the very place you need to leave broad forest road for a tiny trail. Please be careful here, many teams were sidetracked last year here loosing precious time: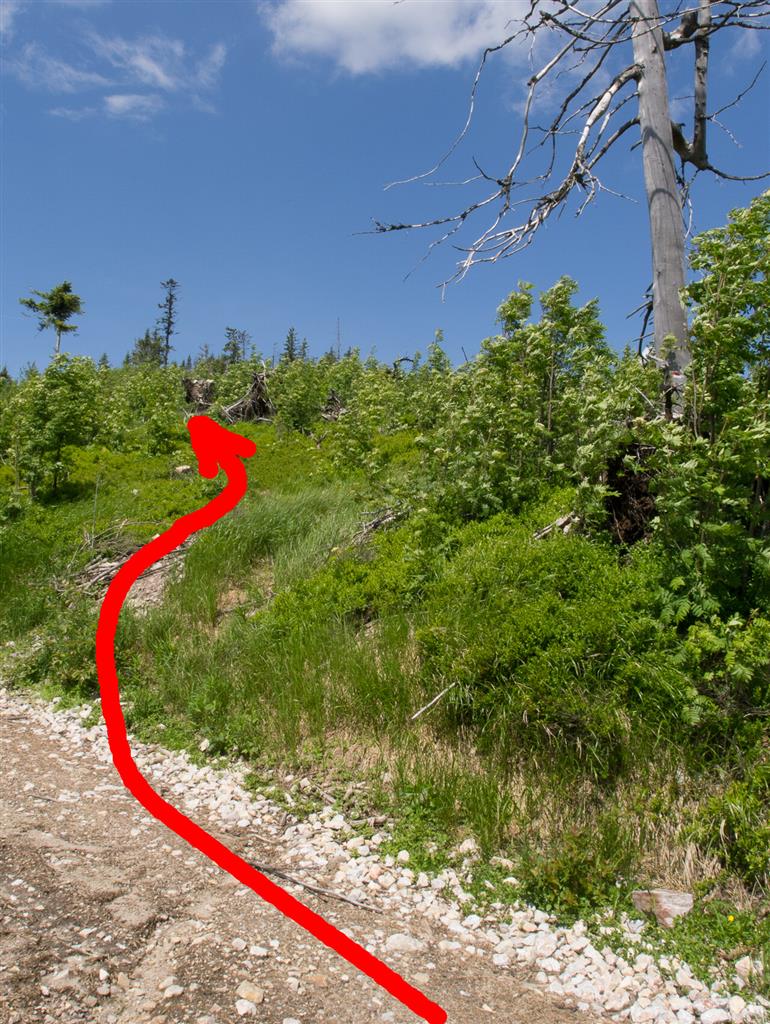 After Ramža trail condition gets better, but be careful due to many forest roads and paths crossing the red marked tourist path – you might be sidetracked here too. In the part, where trail is returning to the ridge, the navigation is again little more difficult: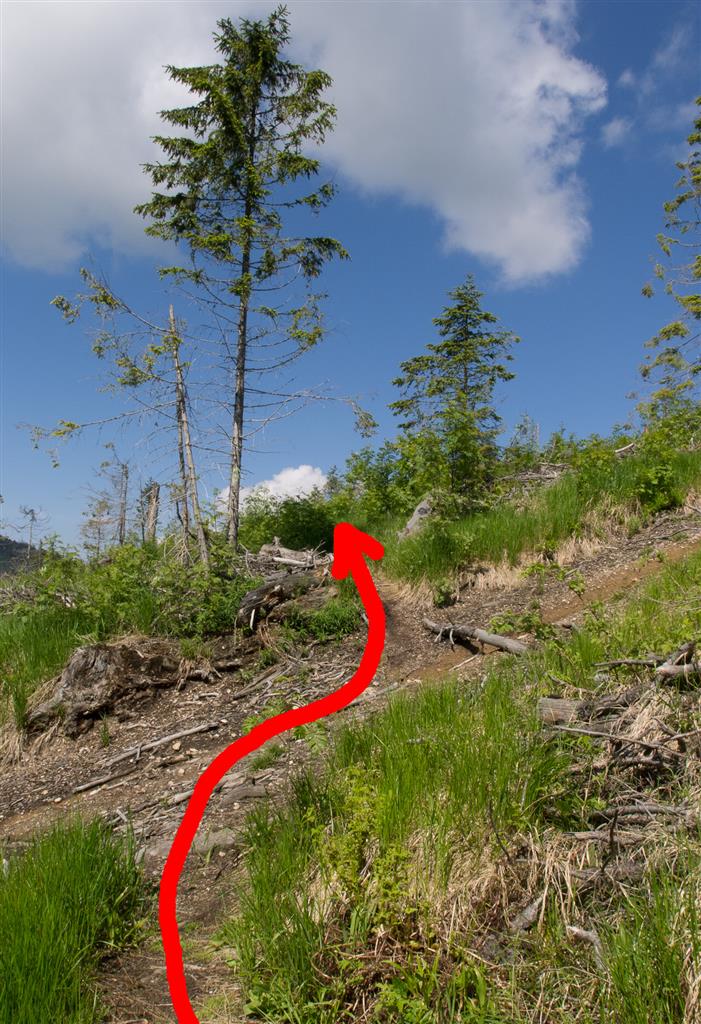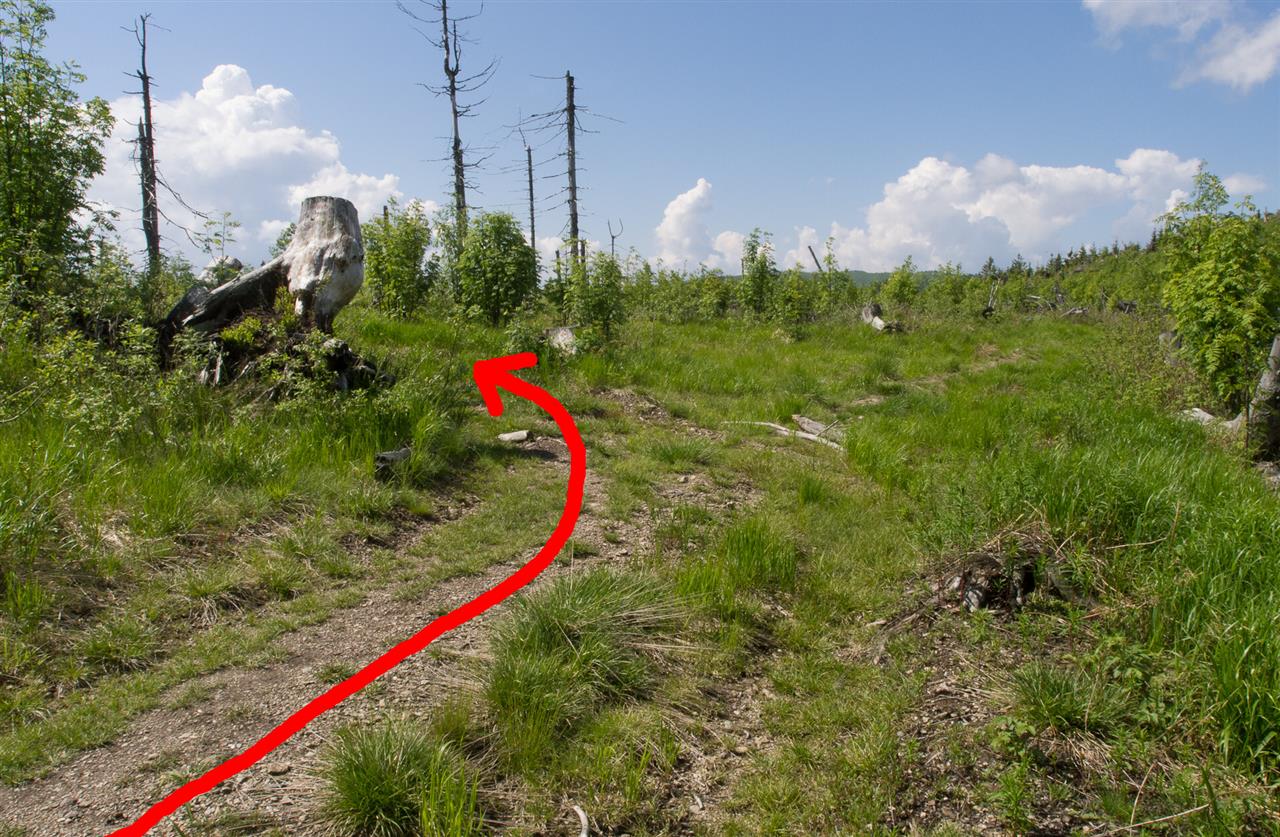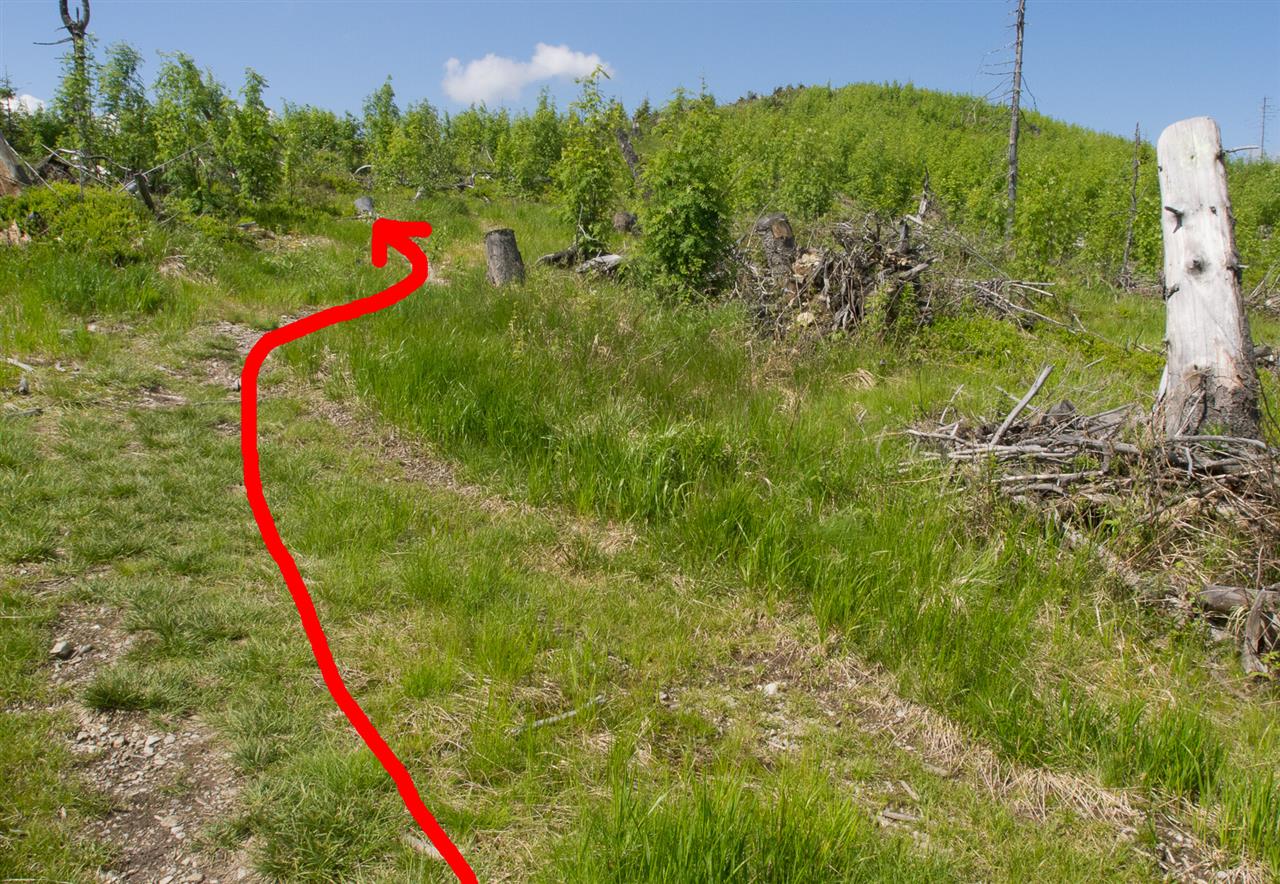 Next problematic section is right after Bacúšske sedlo: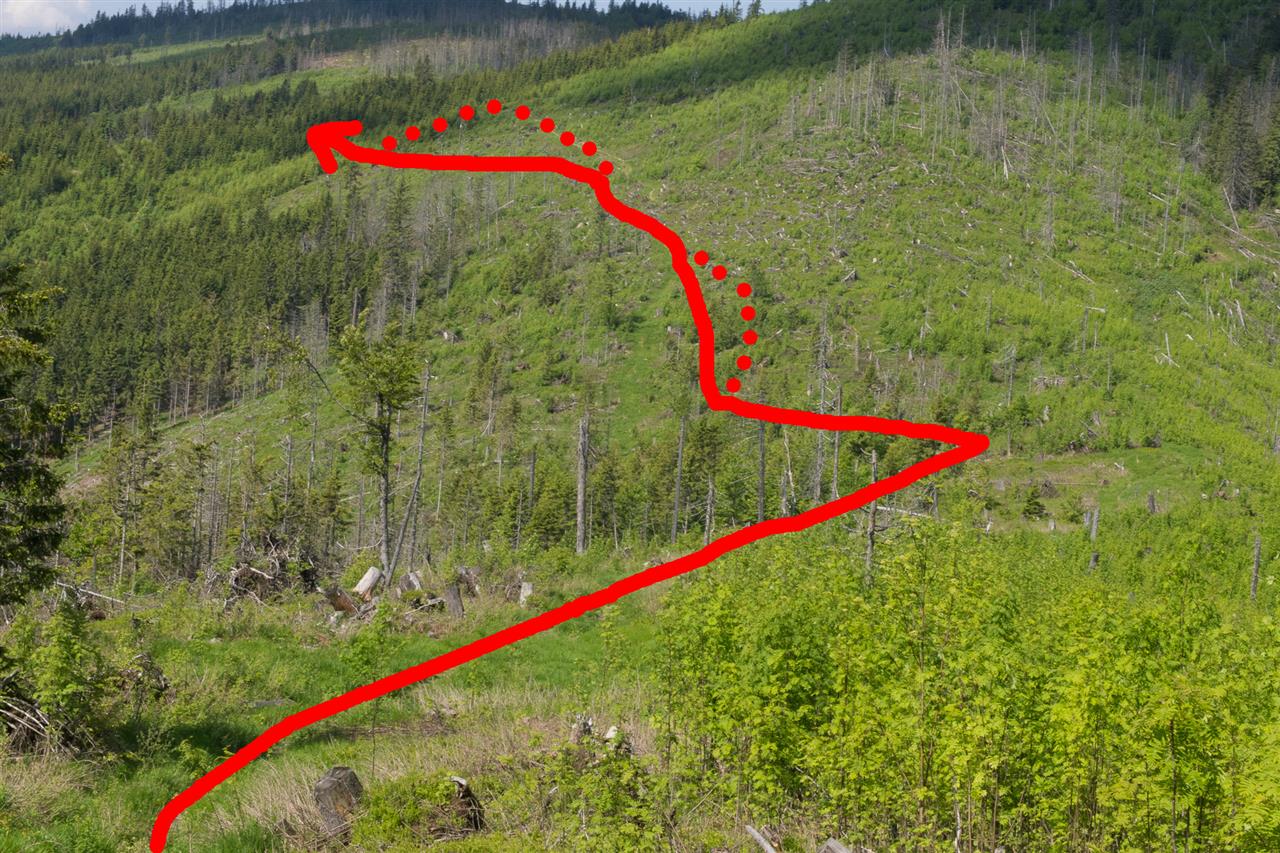 Due to fallen trees the trail splits up. Better is to take a left one: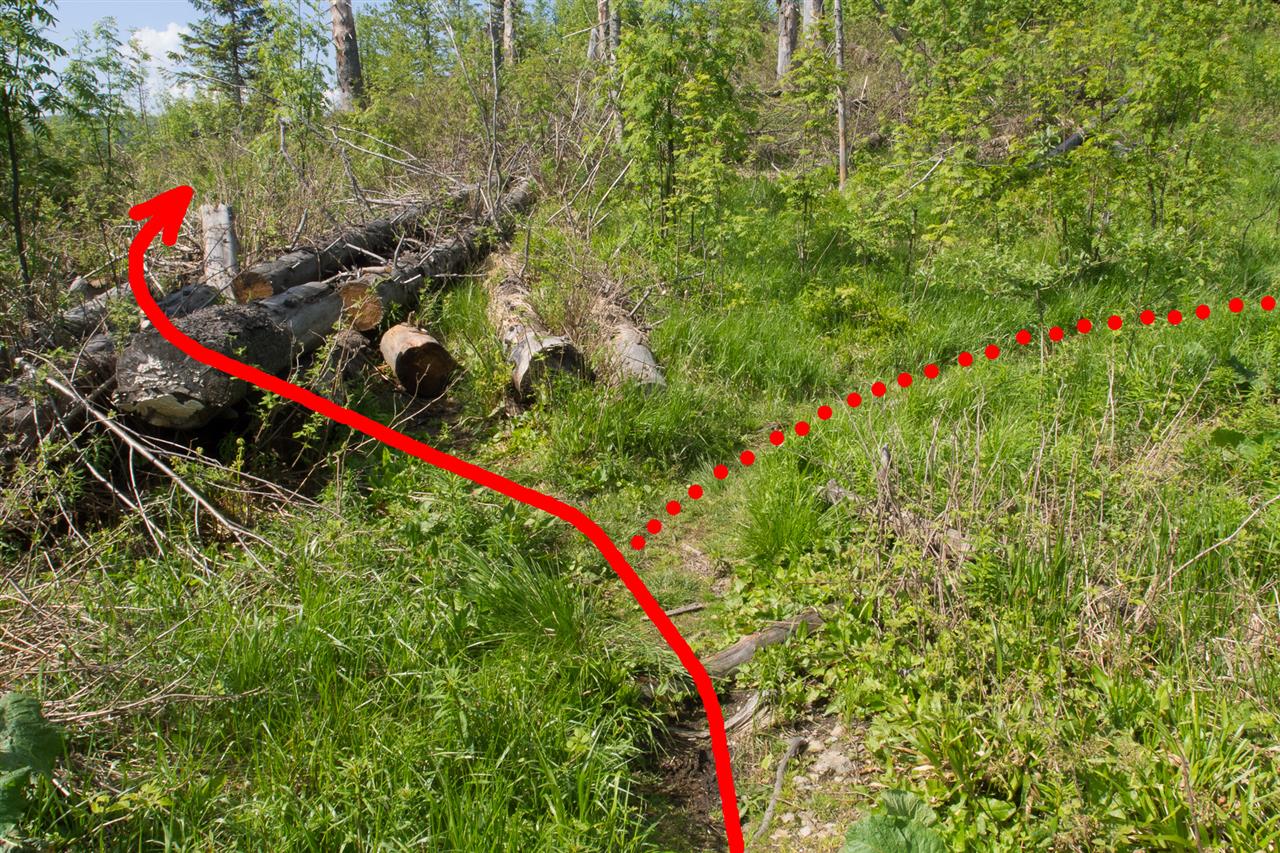 After approximately 500 meters trail turns left without any markings. Forest way (dotted) continues directly: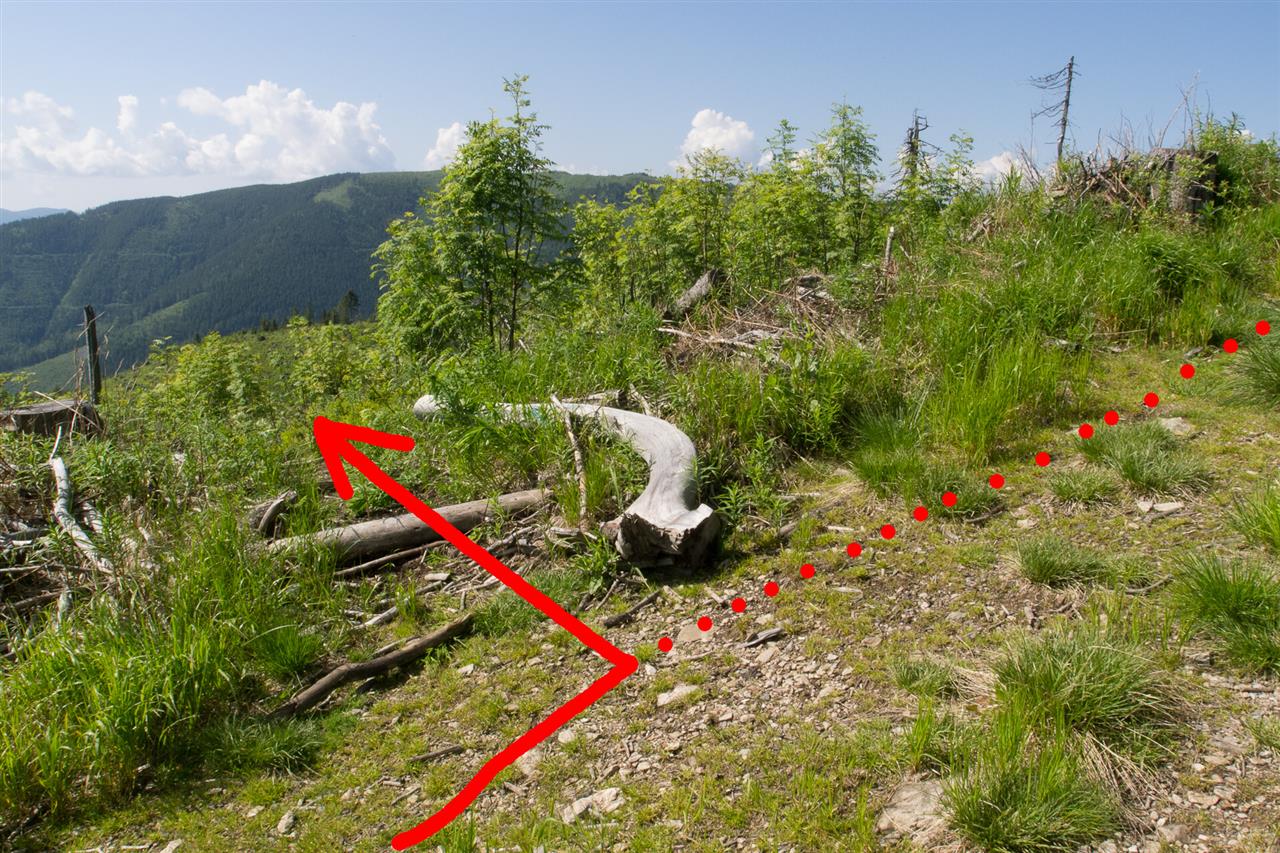 However, this forest way will again joins with marked trail (TZT) after several hundred meters coming from right (see dotted line below):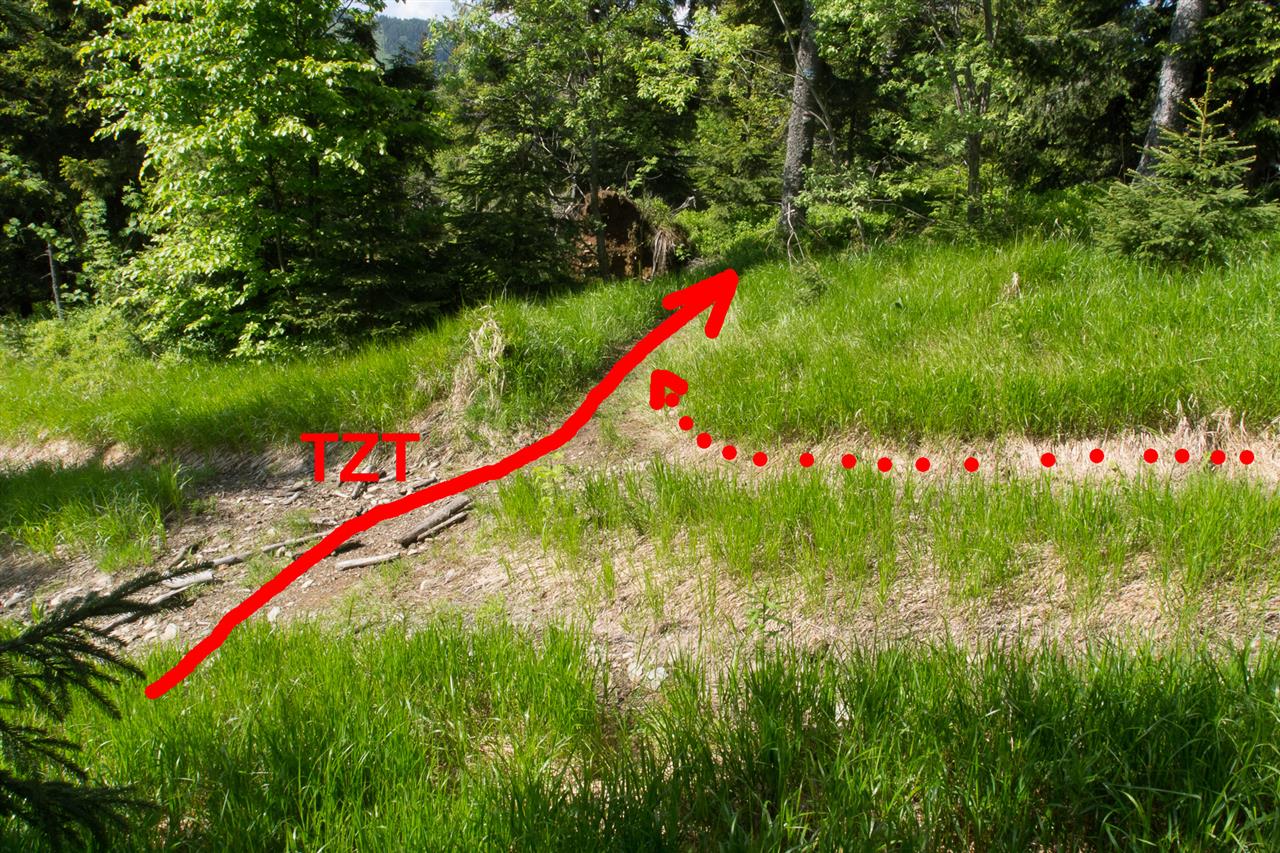 Before Lenivá – trail is well visible, however be careful due to crossing forest ways that might sidetrack you: