Nízkotatranská stíhačka (NTS) has been an ultra trail race for two-person teams in 2009 thru 2017 editions. Since 2018 it is a single runner race.
NTS is a race with 100 km long route, which goes through the whole main ridge of Low Tatras mountains, for the most part in alpine terrain with rough trail surface. The principle of the race is semi-authonomy – self sufficiency excluding the support and refreshment provided by NTS race organizers.
Nízkotatranská stíhačka ultra trail race is organized by:
Time Out – OZ
Partner of organization is 
Slovak UltraTrail is a member of the International Trailrunning Association: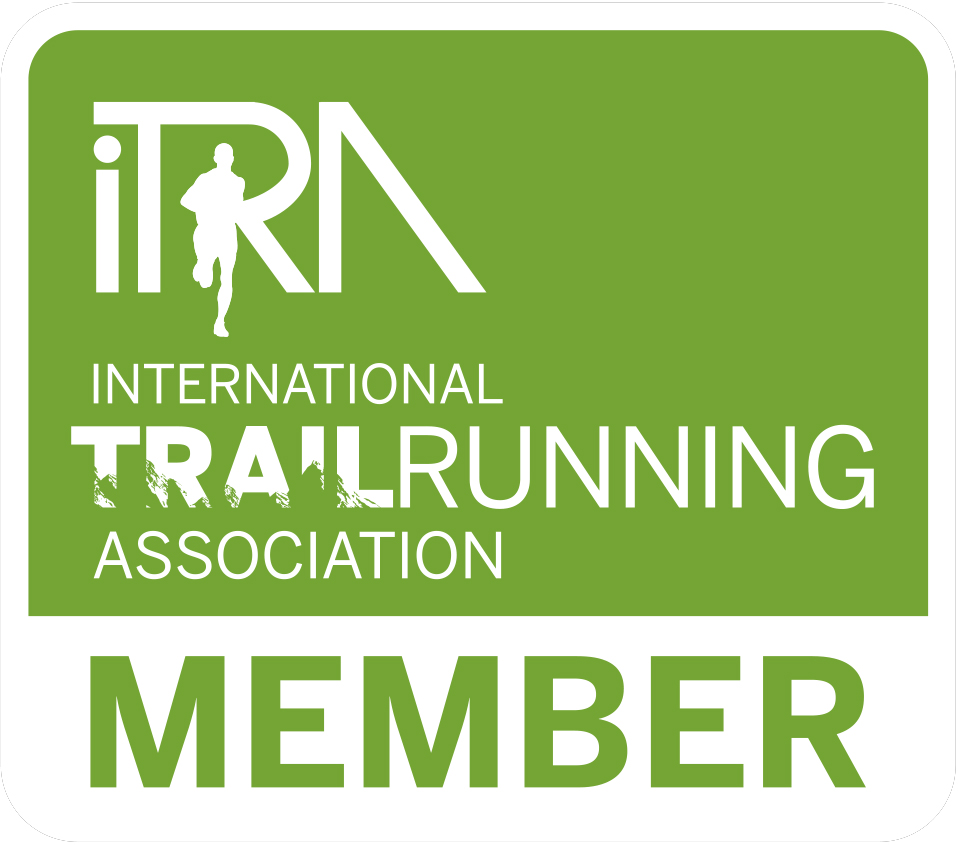 NTS history
The idea of two-person team race in Nízke Tatry comes from year 2008, originated in the Bratislava hiking club TK Filozof. In cooperation with Hiking.sk and Marmota club, who enthusiastically supported the idea (especially due to the team spirit – the most long distance events in those time were individual races), we were able to launch the trial edition of NTS in July 2009.
Trial edition: 2009
On 4. July 2009 24 teams met in Telgárt to challenge the distance, positive elevation and  themselves. The trial edition was overally successful (despite of several small problems during the race) with positive feedback from participants, which showed us that we may continue in 2010.
1st edition: 2010
For the first NTS edition we used the experience from 2009 and focused on "debugging" ( the start time was moved 2 hours earlier, we have improved the registration system, added coordinators for the CP1 Kráľova hola, and especially – got permission for 49 teams instead of 24). This together with the increasing popularity of NTS resulted in higher niveau of the event, trail records and much higher number of teams which completed the whole course. The 1st edition of NTS gave us many ideas, which we used in the next year.
2nd edition: 2011
The 2nd edition of NTS took place on 9.-10. July 2011. Already at start place it was obvious that the prevous year best time will be improved again. The NTS 2011 winners completed the race in 15 h 52 min – new record! From 24 teams which could continue from Čertovica 23 reached the finish in given time limit!
The main changes against 2010 were the presentation in Telgárt on Friday evening (instead of Saturday morning), start time 06:00 morning, improvedt refreshment points, online news on Hiking.sk webpage, but especially – the finish place was moved to DAMI'sport challet at Donovaly, which brought much more comfort for the participants after completing the race.
3rd edition: 2012
The 3rd edition of NTS took place on 14.-15. July 2012 – again a step forward and higher quality and competition! Unfortunately also the weather played it's role during the race, which caused lower number of teams at start and also completing the race. However – the trail records were newly established again!
The main change versus 2011 was overall time limit pushed to 25 hours, which changed also the time limits for the checkpoints. This remains valid also for the next editions of NTS. With the communication centre at Donovaly we were able to reach again a better niveau of organisation, also there were some smaller improvements to increase the comfort for participants.
4th edition: 2013
The 4th edition of NTS took place on 20.-21. July 2013. Together 45 teams (33 men, 12 mixed) arrived to the start line in Telgárt. The competition was obviously stronger, then in previous years, so the record times in both categories were waiting for improvement – especially when the weather conditions were (with exception of strong wind and occasional fog) were much better, then in previous year.
There were no changes in the race rules versus the previous year edition, the organizers were focusing on building a stronger team of volunteers, improving the transport and also refreshment points, which was successful.
As expected, the record times were beaten in both categories. After three years a change on the first position came, when Ivan Mudroň and Patrik Hrotek reached a new NTS best time 13 hours and 37 minutes. Also in mixed teams category a significant improvement happened, when SIlvia Petrjanošová and Ľubomír Okruhlica won with the new mixed teams best time of 17 hours and 15 minutes.
5th edition: 2014
The 5th edition took place on 19.-20. July 2014 with 46 teams (35 in category A and 11 in category B). The challenge for the teams was a modified NTS course with added kilometers and elevation gain (added passage from Telgárt to Šumiac). This change has brought a nice warm-up possibility and also a much more attractive ascend to Kráľova hoľa (because of the damaged tourist path from Telgárt to Kráľova hoľa we had no other choice in 2014).
Further significant update was a modified elimination system. We have added a possibility for the teams, which would have to quit the race in the previous year at CP Čertovica, to continue to M.R. Štefánika challet and then to Trangoška. Unfortunately – due to several elements (new rule, weather, injuries) this possibility was used by less teams, as expected. However – the NTS60 bonus course will be also part of NTS 2015.
The cooperation with the Andrejcová challet community brought a bonus refreshment point directly at NTS course. This, together with stronger NTS volunteers team again contributed to more comfort and better services for the NTS patrticipants.
In men category the winners team Zbyněk Cypra and Tomáš Svoboda (ADIDAS OUTDOOR TEAM) reached finish at Donovaly with total time of 14 hours and 13 minutes. 2nd team – Matúš Vnenčák and Peter Volnár (SALOMON SUUNTO/Horoklub UMB) – came only 4 minutes later. As 3rd men team the last year winners Ivan Mudroň and Patrik Hrotek finished the NTS race with 14 hours and 46 minutes total time.
In category B (mixed and women teams) the record from 2013 was significantly improved (although longer course distance). Kristýna Skalická and Filip Šilar (ADIDAS OUTDOOR TEAM) won with total time of 16 hours and 5 minutes. 2nd team – Silvia Petrjanošová and Mário Jakúbek (Nezávoslosť BA) – came to finish with total time of 17 hours 19 minusts. The czechoslovak team Zuzana Urbancová – Peter Valo took the 3rd place with 18 hours and 12 minutes total time.